BOARD OF DIRECTORS
Fall 2022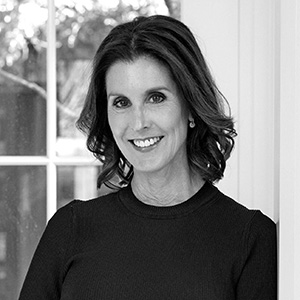 Minnette Boesel
Vice Chairman and Treasurer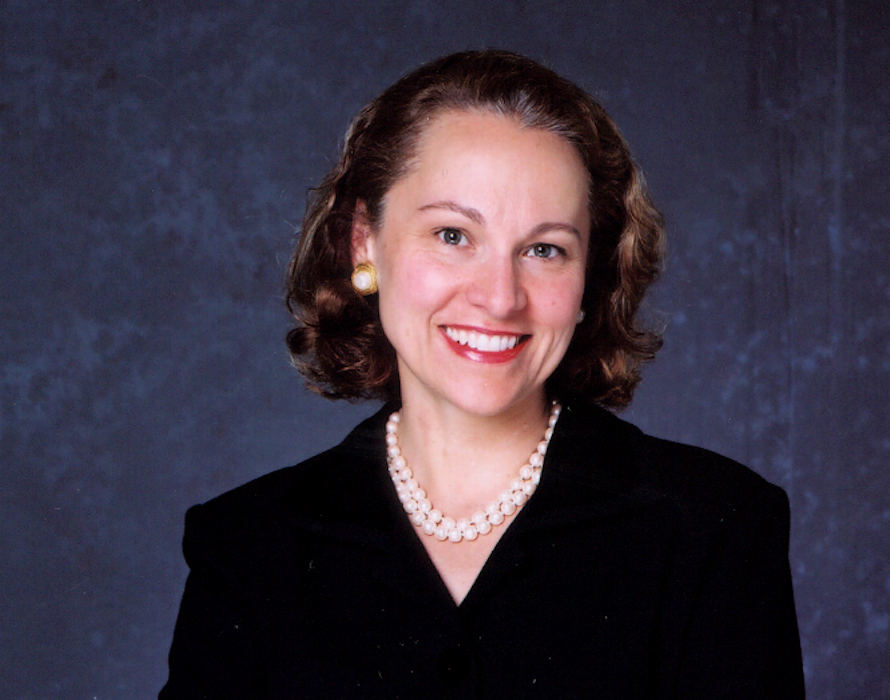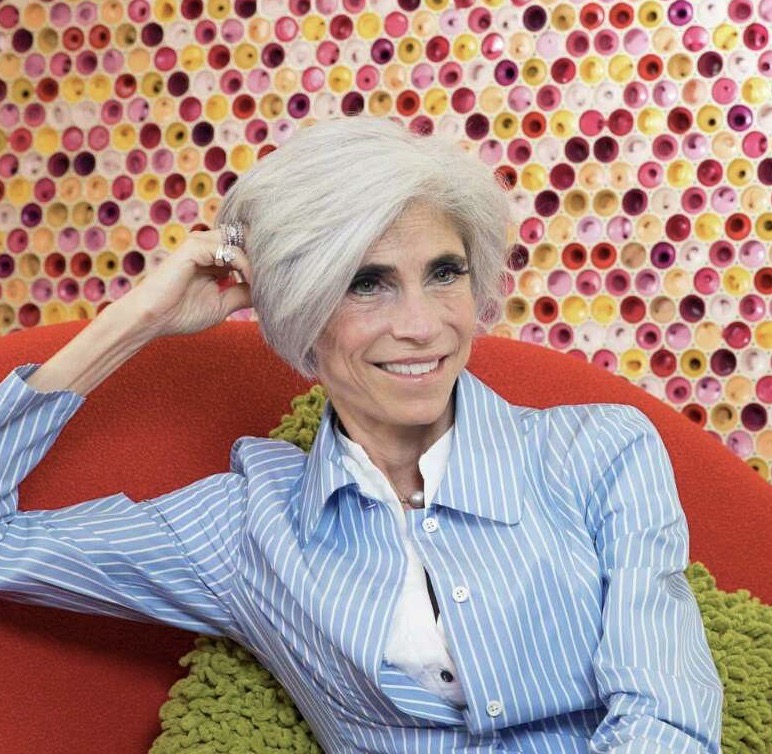 Mike Acosta
Astrodome Historian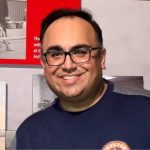 Suzanna Kartye
The Sarrazin Group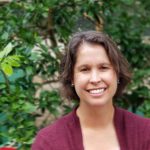 Karen Carter Richards
Forward Times Publishing Co.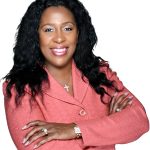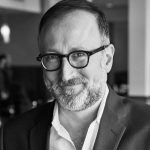 Diann Lewter
Community Volunteer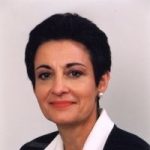 Yava Scott
Community Volunteer
Daimian Hines
Hines Architecture + Design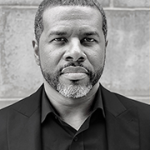 Annise Parker
Victory Institute | Victory Fund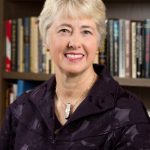 Ryan Soroka
8th Wonder Brewery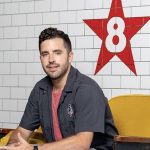 Mason Hunt
HyperSciences, Inc.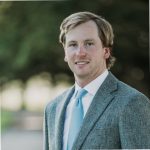 Tina Arias Peterman
Masterson Advisors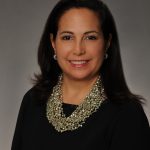 Linda Sylvan
Rice Design Alliance (retired)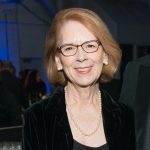 Frank Jones
Greenberg Traurig, LLC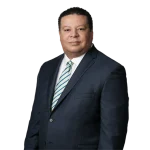 Nic Phillips
Ideal Electric Company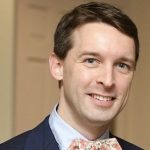 Ann Taylor
Wide Ranging + Co.
Beth Wiedower Jackson
Executive Director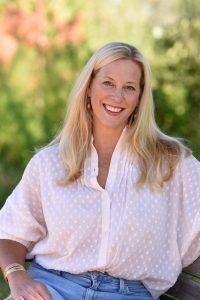 Beth Wiedower Jackson has served as the Executive Director of the Astrodome Conservancy since 2018, where she leads a team in the preservation and redevelopment of the landmark "Eighth Wonder of the World," the Astrodome.   As an inaugural member of the Conservancy's Board of Directors, Beth has played a vital role in the growth and maturity of the organization since its inception.  Under her leadership, the Astrodome Conservancy has implemented a 5-year strategic plan, hosted multiple community and fundraising events, launched an ambitious community engagement campaign titled "Future Dome," and is currently leading the facilitation of multiple feasibility studies with private and corporate interests in the Astrodome.
With more than 20 years experience in the field of historic and cultural heritage preservation, including well over a decade with the National Trust for Historic Preservation, Beth is a respected leader, frequent speaker, and published author on a variety of topics related to community engagement, economic development, and the value of cultural heritage to society.  She is an appointed member and Vice Chairperson of the Houston Archeological and Historical Commission and supports multiple preservation, cultural, and community organizations in her adopted hometown of Houston.  
Beth earned a Masters degree in Public History from the University of South Carolina and holds a Bachelor of Arts from Hendrix College in Arkansas.  She can be found alongside her husband and their two children exploring parks and natural areas in and around Houston, or in her garden.